Industries
For any type of business in any industry who cares about their social media presence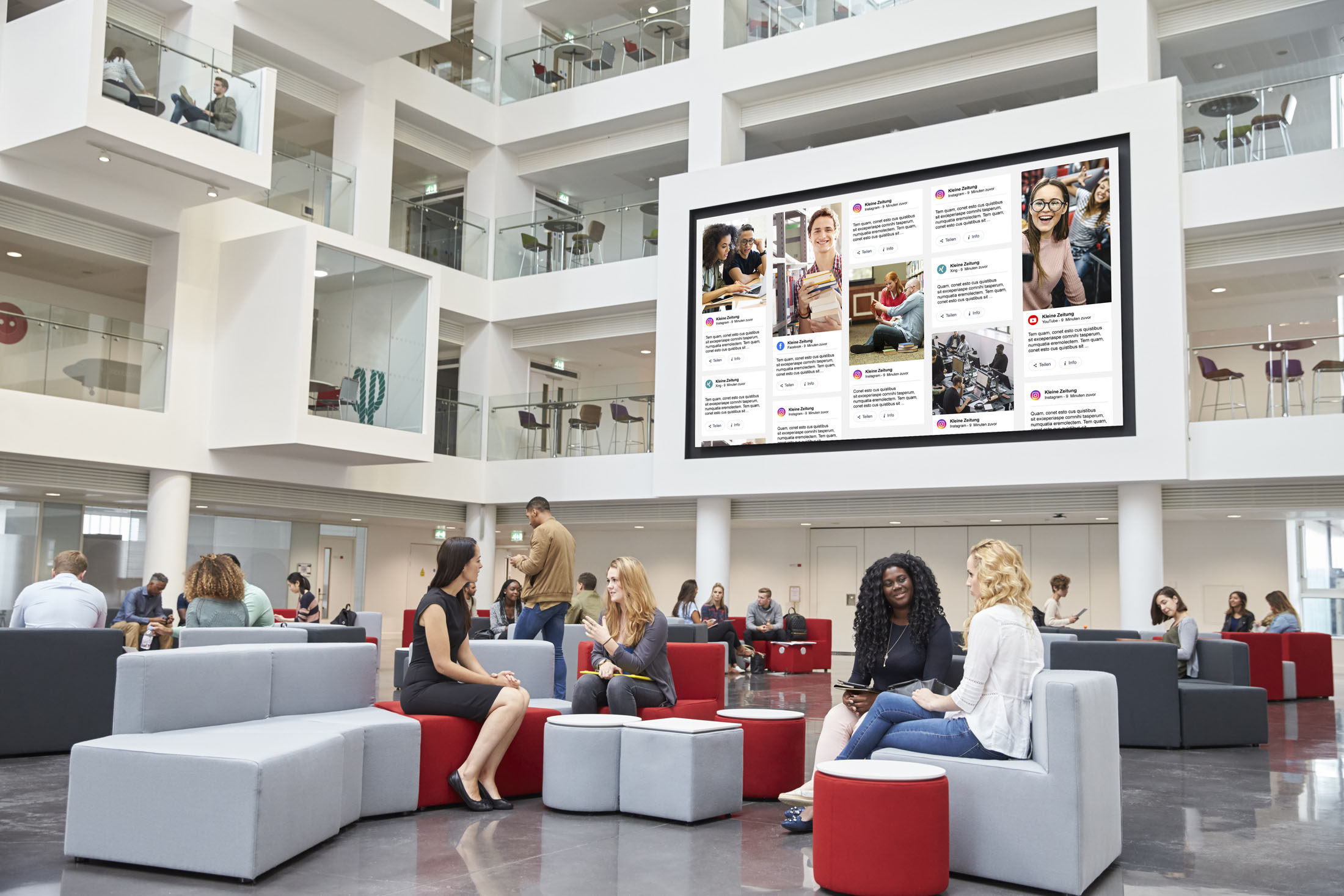 Encourage students to post about their experiences on campus on social media by involving them in a social wall.
Utilize a social media wall to engage with your followers, inform the public about healthcare issues, and raise brand exposure.
Customers will be delighted by your brand's social media content, which will increase online conversions and purchases.
Use a social wall to provide financing possibilities and spread awareness for your cause.
RECOGNIZING CUSTOMER NEEDS
Use a social wall to communicate your brand's narrative, engage staff, and win over customers.
Whether it's on your news site or during a broadcast, use social media to increase ratings and keep in touch with your audience.
Use a social wall to engage your visitors, display real user-generated content, and boost reservations.
Create a social wall to make better use of your social media material and increase client retention.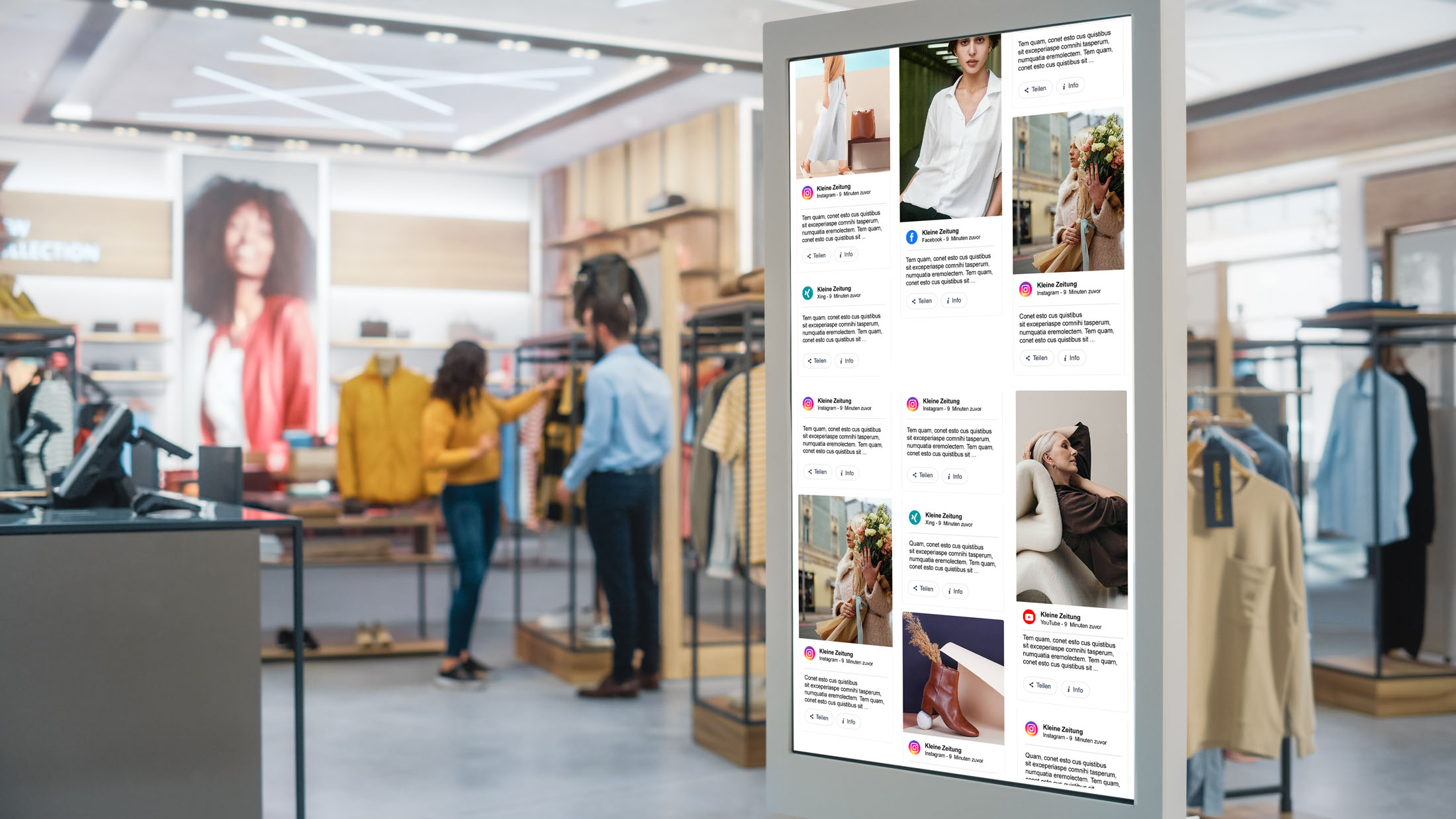 Inspire your target market in a unique way with user-generated content for bikes and e-scooters.
Trusted by Amazing clients